Working for

All

Homeschooled Children
The Coalition for Responsible Home Education (CRHE) is a group of child advocates focused on homeschooling. We are interested in this cause because we were ourselves homeschooled and we care deeply about making homeschooled children's lives better. We founded CRHE in 2013 to advocate for homeschooled children. These children's needs are often only on the outskirts of other policy agendas. We want to change that.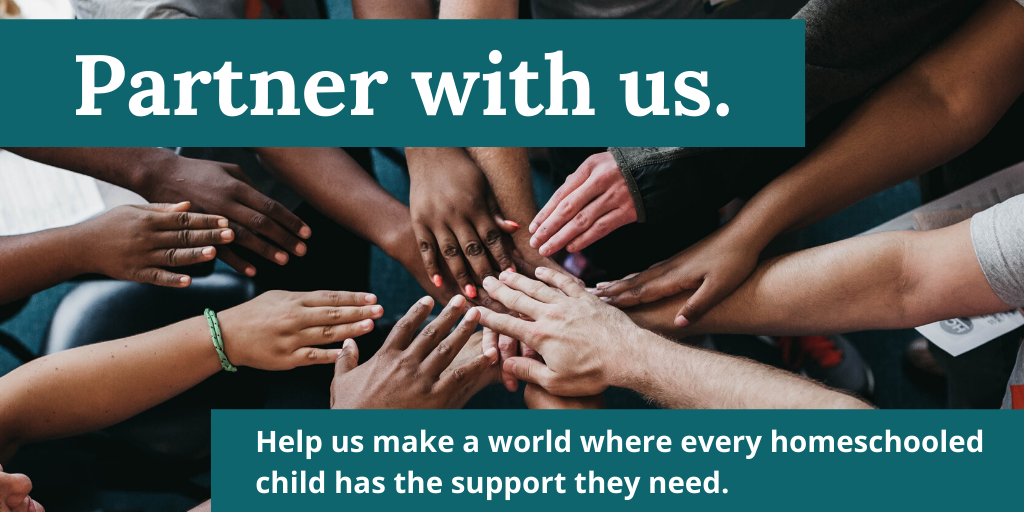 The Coalition for Responsible Home Education empowers homeschooled children by educating the public and advocating for child-centered, evidence-based policy and practices for families and professionals. We work with policymakers, conduct research on homeschooling, create resources for homeschooling parents and others, and raise awareness of the need for change.

We envision a future where homeschooled children's right to a comprehensive and empowering education and a safe and supportive home environment is affirmed and protected by laws, stakeholders, and society as a whole. We can't make our vision a reality without your ongoing support. Become a monthly supporter today!